Period:20th Century / Mid Century / 1940 - 1960
Dimensions (H x W x D):240 X 95 X 50
Weight:80 Kg
Number of components:1
Condition:Excellent
Style:Art Deco, Arts and Crafts, Modernist
Materials:Wood, Mahogany (Veneer), Walnut

Price:On request
Exceptional Art Deco sideboard, veneer with a very beautiful walnut burl and sycamore / mahogany elements. Dating from the 1930s, beautiful proportions, this piece of furniture is balanced and sober, already announcing the Design period of the 1950s.
This row includes 2 separate parts made up of 2 thick, massive double doors and a visible lower part allowing storage. Base floor belt made of mahogany and sycamore. The upper part when it is made of marbrite (recently replaced). 2 interior boards are included.
Furniture well preserved and restored, it is in impeccable and impeccable condition.
Art Deco style keys are included, the locks have been replaced.

The high quality of this piece of furniture is close to the work of Jules Leleu, Jacques Emile Ruhlmann, Alfred Chambon, Louis Sue and André Mare or De Coene Frères ...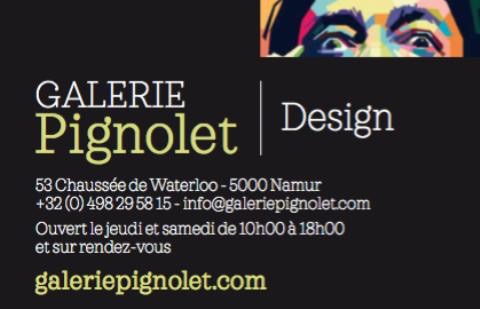 GALERIE PIGNOLETSTÉPHANE PIGNOLET
53 chaussée de Waterloo
5000 Namur
Belgique
0498/295815